Metal Building Services

Commercial

Residential

Industrial

Barndominiums

Steel Erectors

Turnkey Construction
Metal Building Services

Commercial

Residential

Industrial

Barndomiums

Steel Erectors

Turnkey Construction
We are Houston's Home for Turnkey Steel Buildings.
Questar Construction, Proudly Serving Houston, Texas.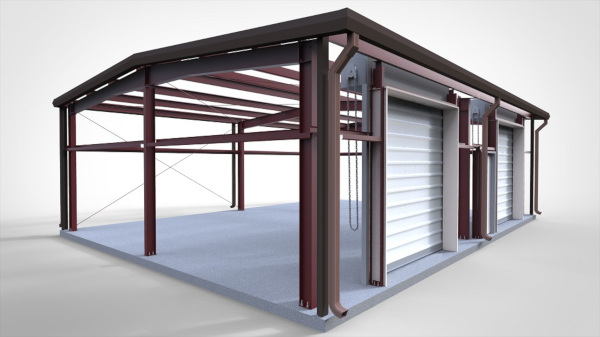 Questar Constuction specializes in Turnkey Steel Buildings. From start to finish, we design/build and value engineer all of our products, resulting in the best price and quality for our customers. If you are looking for a metal building kit with a turnkey solution, you are in the right place. Interested in commercial construction? Check out our commercial buildings. 
If you are looking for high quality steel buildings, then you've come to the right place. Whether you are looking to build a metal barn, metal garage, or a storage building, Questar Construction has you covered. We specialize in value engineering and designing the most cost efficient turnkey steel buildings. Most of all, we are confident that you will be pleased with our steel building prices.
Houston Steel Construction
Protect your toys, provide cover with a Questar Construction metal building Kit. Our steel building packages are custom designed for the individual needs of our customers. Whether it's for an antique 66' Chevy or a nice bay boat, we can provide the right steel building. We are your home for metal storage buildings in Houston, Tx. 
Questar Construction offers industrial crane buildings to assist with your operational heavy lifting. We don't just supply the crane system, we design the building for the crane. With many options to choose, Questar Construction is your answer for Houston Crane Buildings.  
We offer cranes with our turnkey metal buildings.
Questar Construction offers turnkey steel building erection. We erect steel buildings and install the overhead doors. We are very competitively priced and are a one-stop-shop for metal building erection.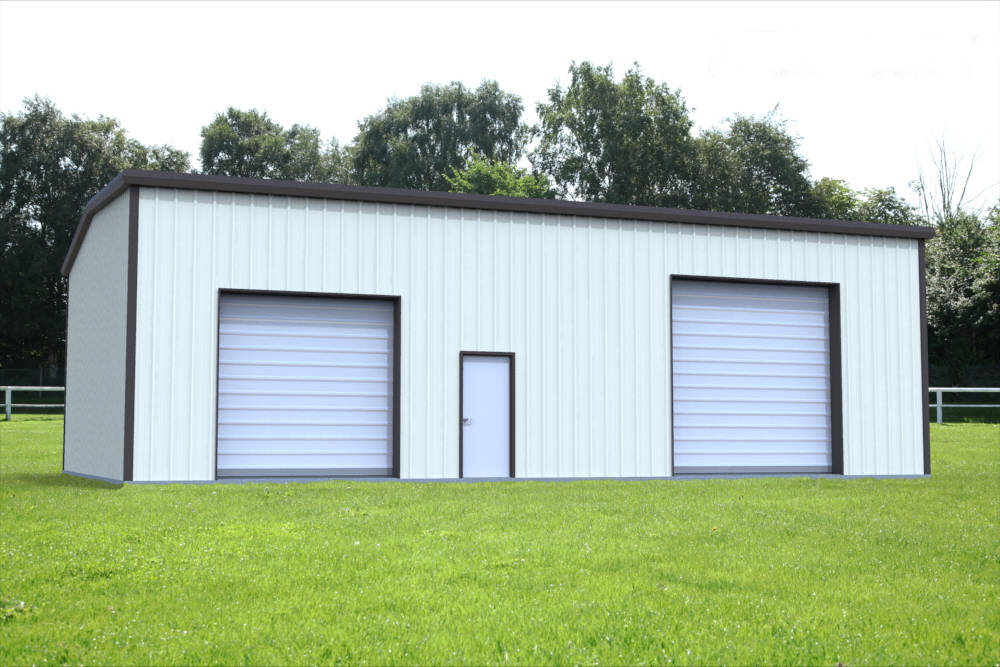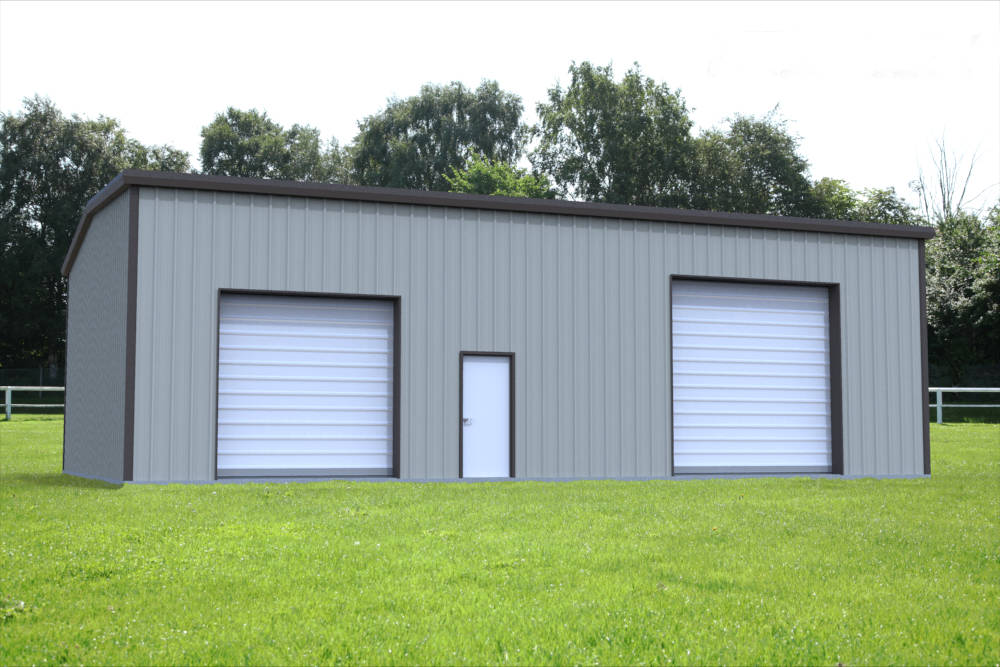 Ash Gray

Brite Red

Brown Stone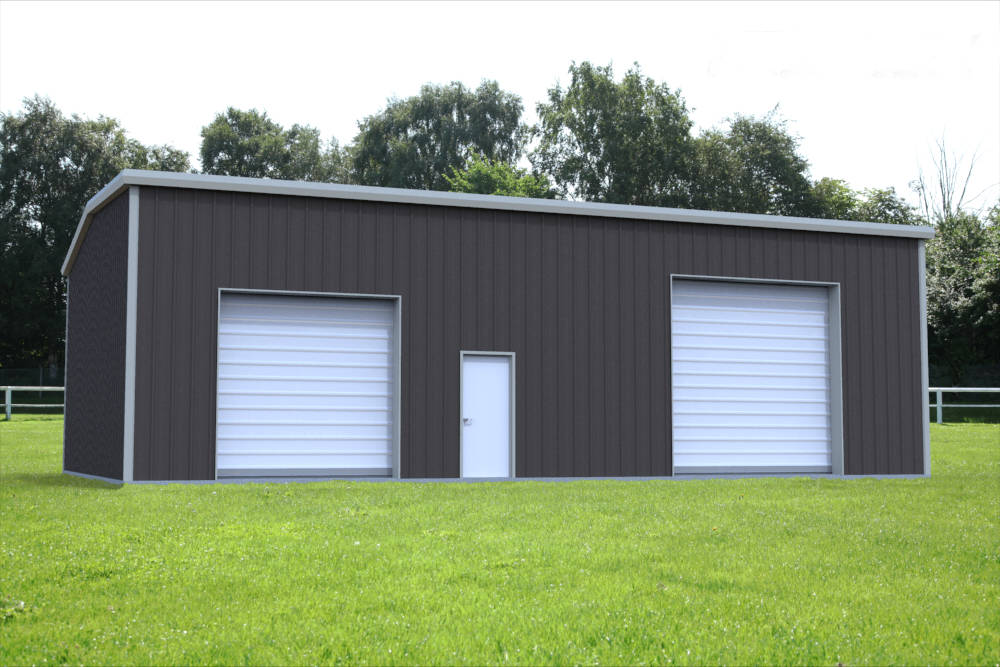 Burnished Slate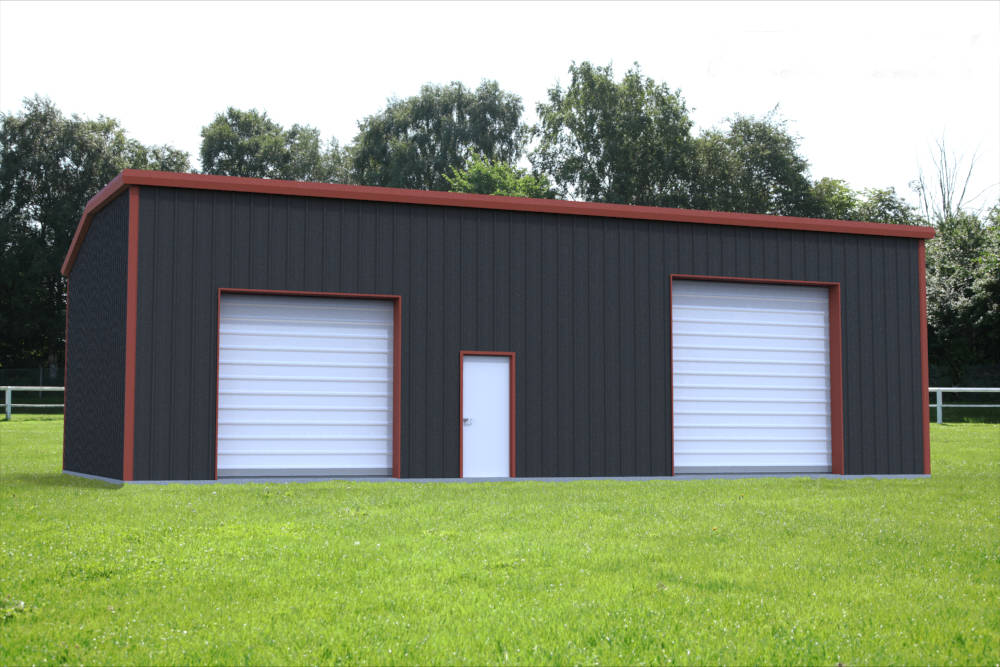 Charcoal Gray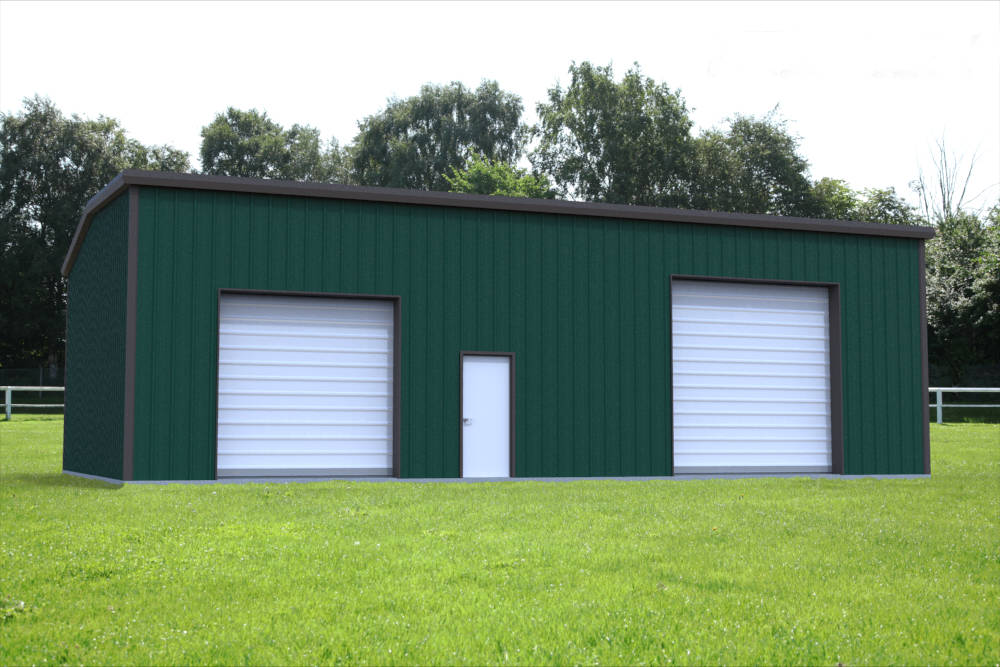 Classic Green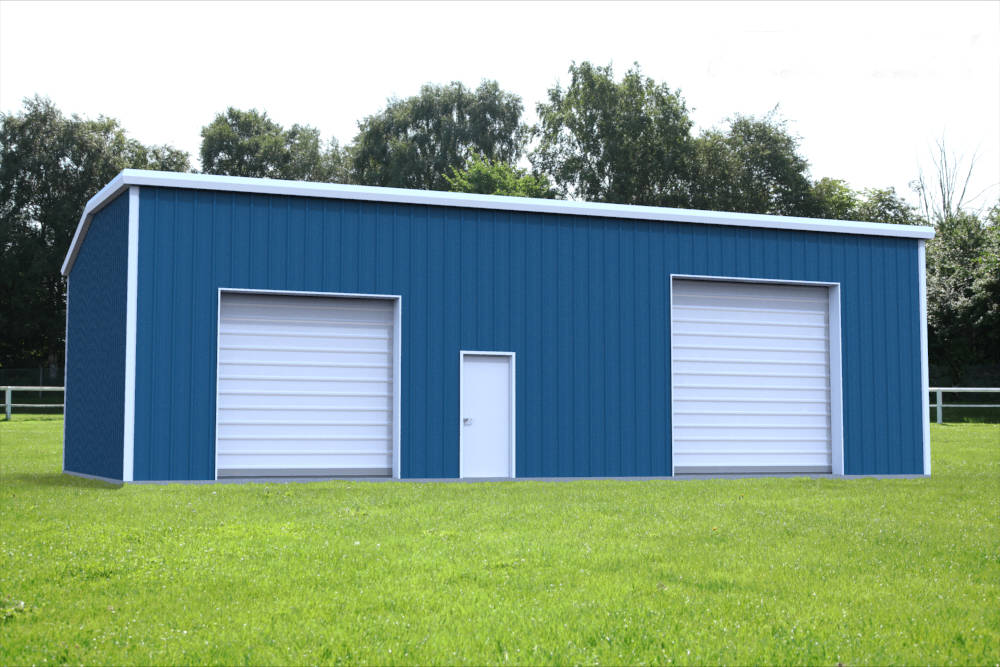 Cobalt Blue

Colonial Red

Desert Sand

Everglade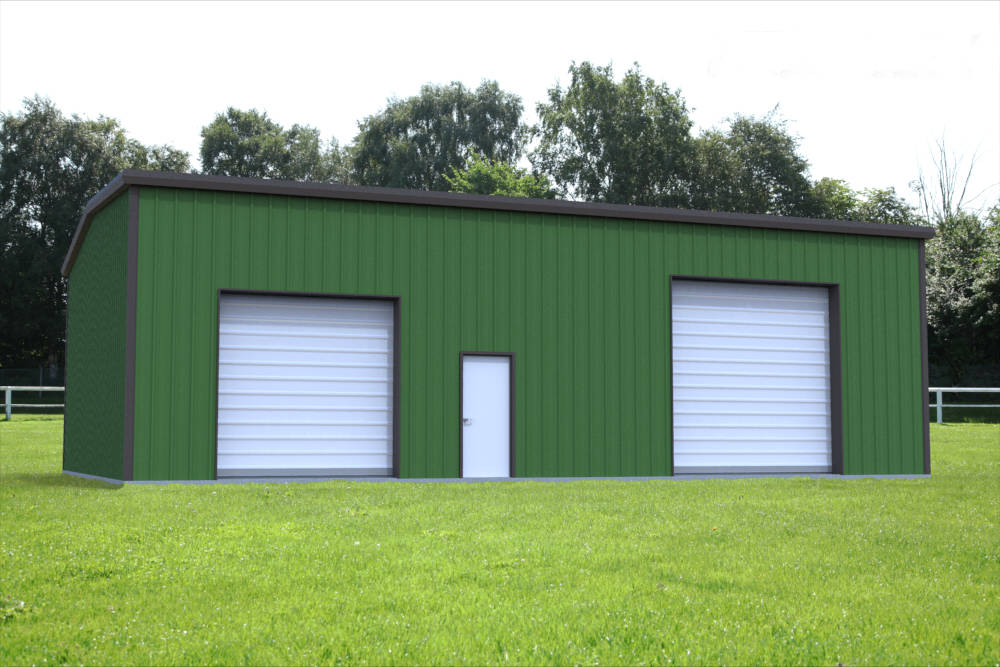 Fern Green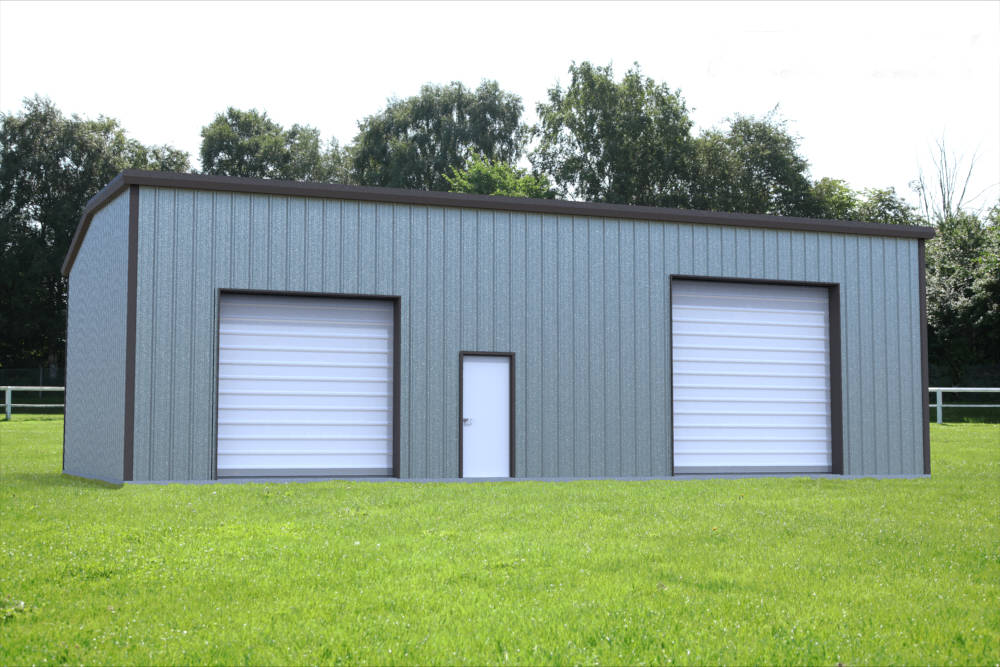 Galvalume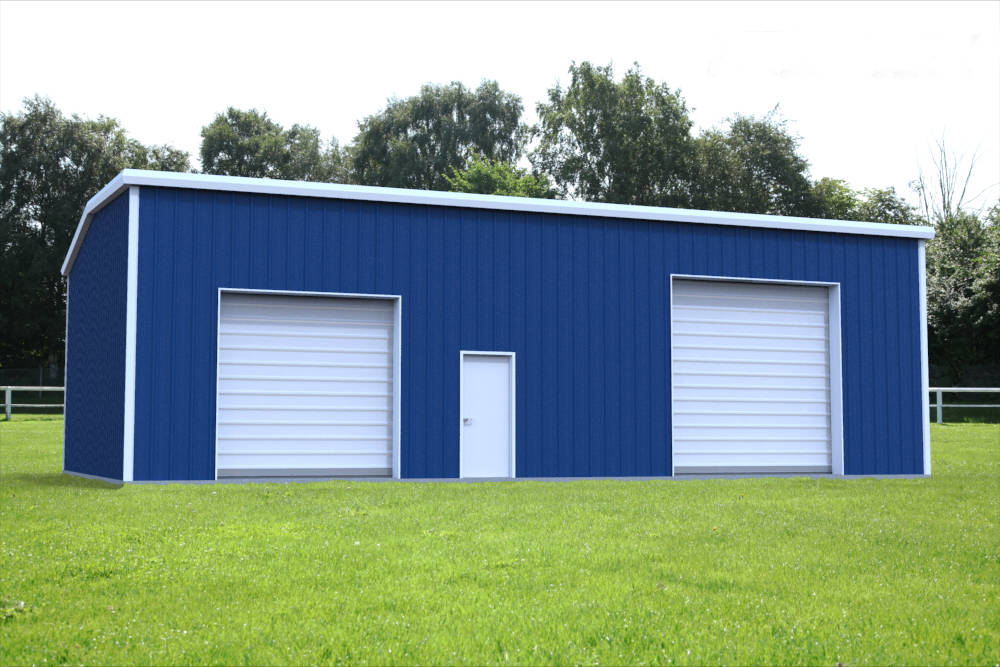 Harbor Blue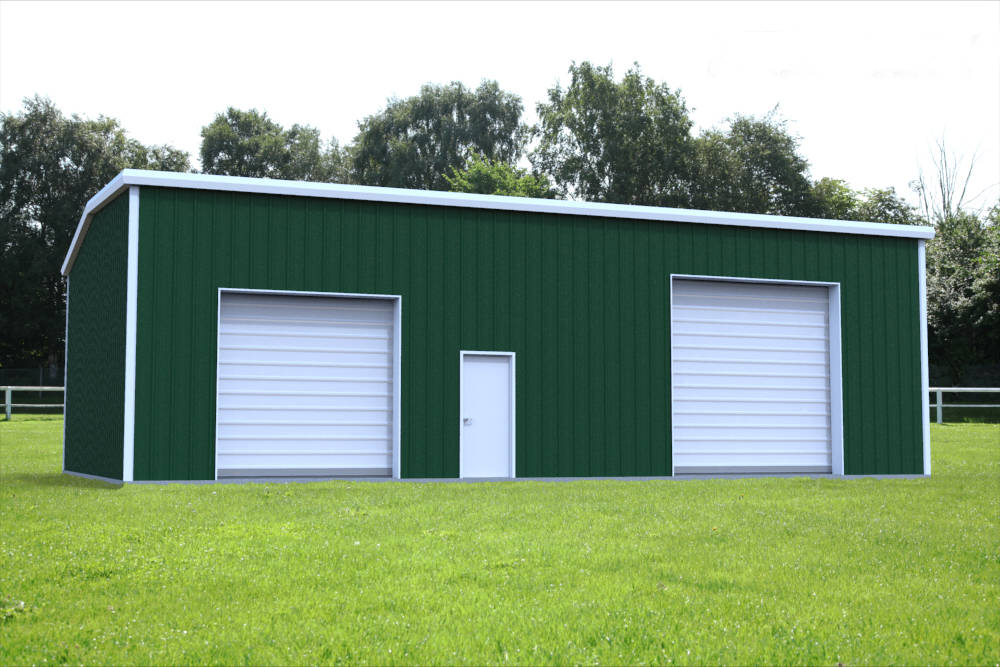 Hunter Green

Koko Brown

Light Stone

Medium Bronze

Midnight Bronze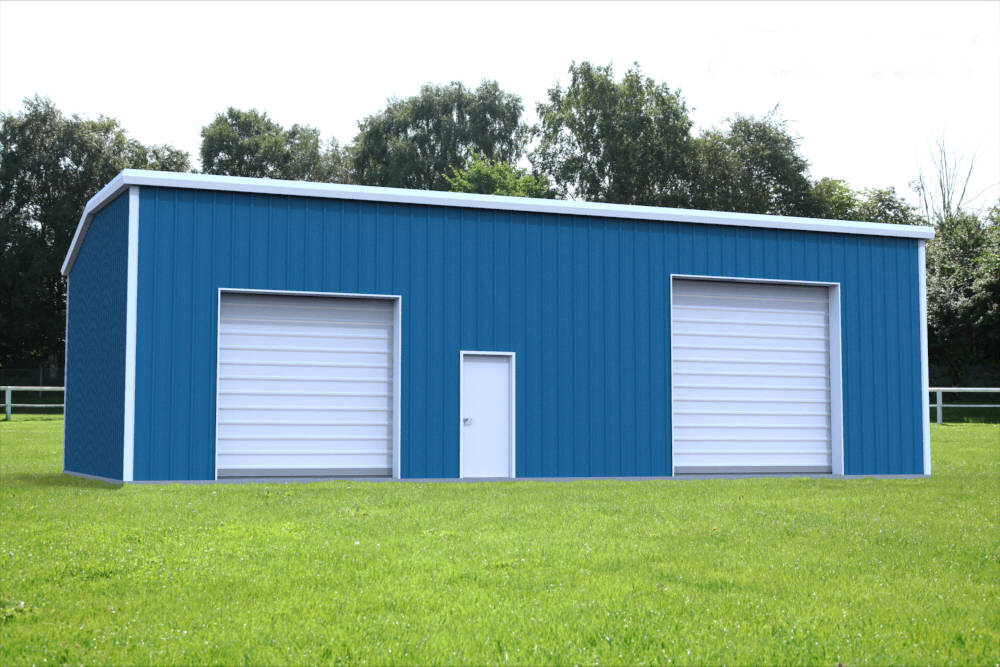 Pacific Blue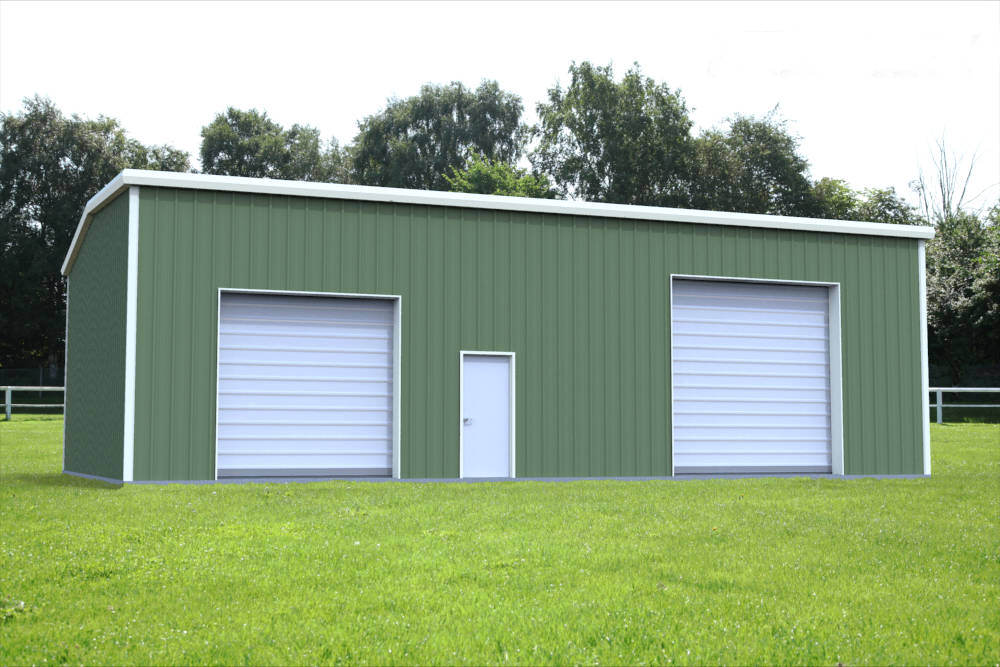 Patina Green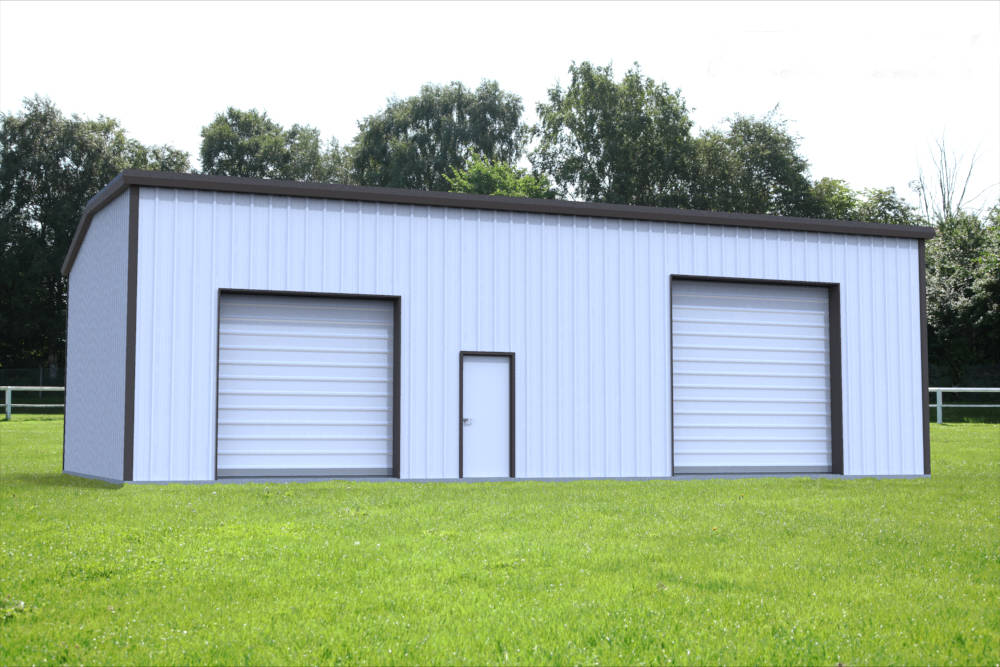 Polar White

Rustic Red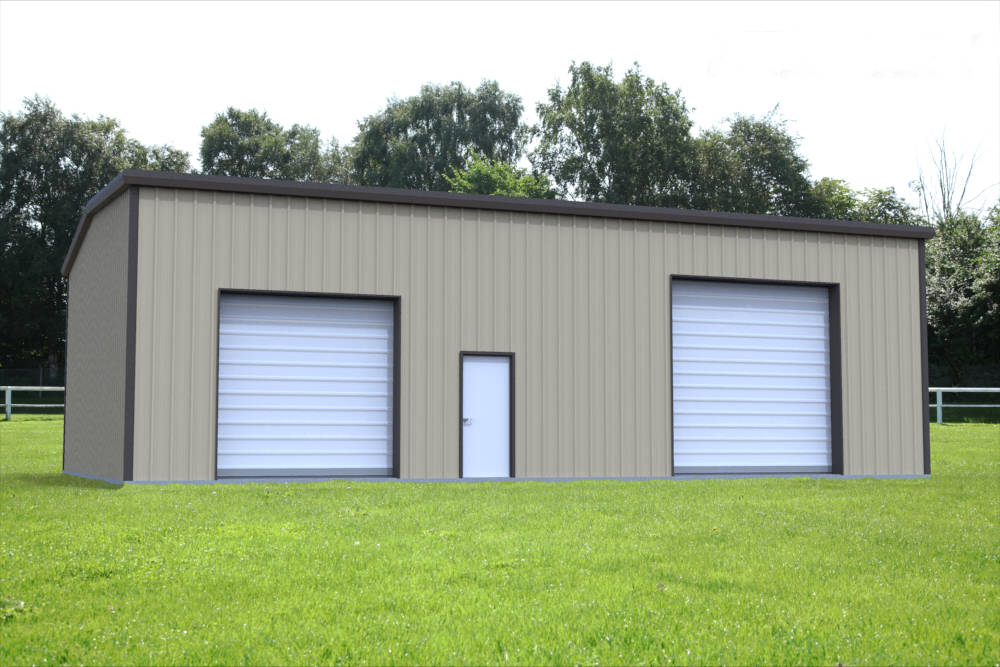 Saddle Tan

Slate Gray

Snow White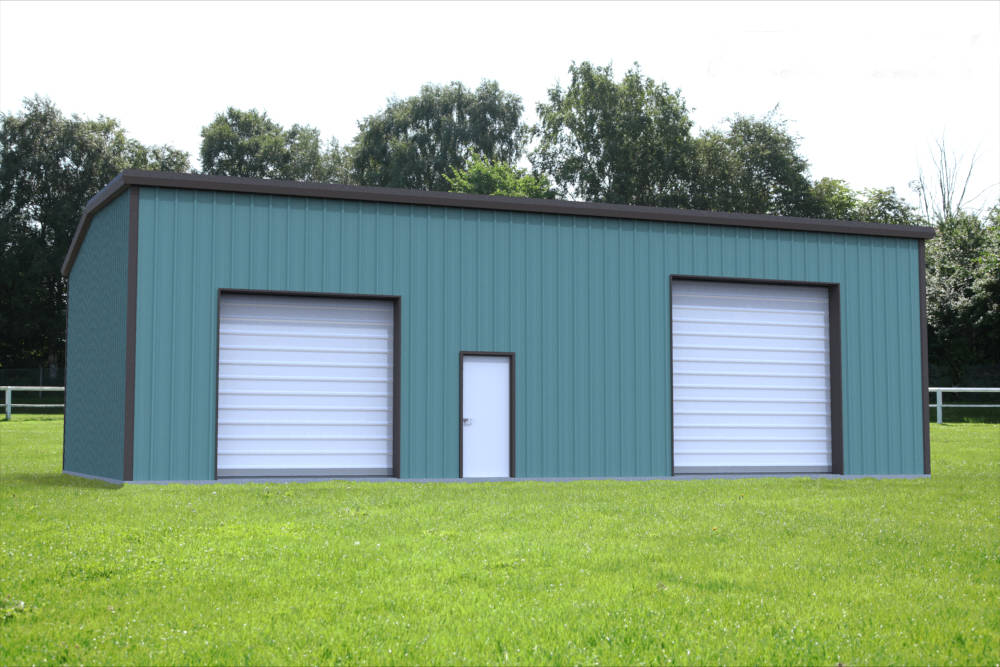 Spruce
Questar Construction understands that when you're not flying high you need keep your plane covered on the ground. We offer turnkey plane hangars for our aviator customers. Contact us today for an aircraft hangar in Houston, Texas. 
What People Are Saying About Us!
It's not every day that you can purchase a product that totally exceeds your expectations; however, that was the case when working with Questar Construction. Not only did they offer an excellent product and construction experience, they are a joy to work with as well. Their extremely friendly staff and willingness to go above an beyond made them the ideal company to provide my metal building.
~ Frank
Why Metal Buildings Houston?
When you think about prefabricated buildings, well you probably think of steel buildings. You think of a box type rigid structure, essentially a warehouse. 
If that is how you see steel buildings, you would not be wrong. Steel buildings are often used for commercial warehouses. Many do have rigid lines and could be considered bland (we will discuss this later). 
The exciting part about the steel buildings industry is that metal buildings are evolving. Maybe redesigned is a better description. Metal buildings can now incorporate glass, wood, stucco, brick, stone, or a nifty combination of any of them. If you can think of it, you can essentially design it using a steel building system. It is now possible to design metal buildings to be aesthetically pleasing. They can also be completely customized to your individual taste. As a matter of fact, you most likely see steel buildings all the time and don't even realize they are actually engineered metal buildings.
Welcome to the new era of steel buildings where they are now stylish while keeping all of the advantages of a typical metal building. Those advantage include:
Faster Construction
With metal buildings, construction and erection is a breeze. You can cut weeks off your construction time with one of our steel building kits. And we all know that saving time means saving money. 
Lower Life-Cycle Costs
With our metal buildings kits, you not only get the durability of steel, you get superior paint warranties. Stronger materials and longer warranties equal less cost over the lifetime of you structure. 
Design Flexibility
Don't forget, metal buildings can now be aesthetically pleasing. Whether you are planning for future expansions, or desiring something that stands out, we assist you in designing a building to meet your specific needs. 
Strength and Durability
Think steel - it's durable and long lasting. Our metal building systems are built to last and up to any IBC wind rating in the country. With our steel building kits, you can be sure that your building will withstand harsh weather conditions while putting up a no occupancy sign to termites, they will avoid it like a plague. 
Low Maintenance
Our long warranty for paint and structure will leave you with many years of carefree maintenance. Our colors don't fade and our buildings to shift. 
Energy Efficiency
Worried about energy efficiency? Well not to worry at all. Our metal buildings can easily be insulated with fiberglass, rigid board, or even blown-in insulation. Our paint also has a special mixture of heat reflection properties. Keep our buildings cool in Summer and warm in the Winter is a breeze and cost efficient. 
Environmentally Friendly
Care about the environment? Our buildings systems are produced from material that are 99% recyclable. We care about the earth and are able to enhance with our beautiful metal buildings while leaving a small carbon footprint. 
Cost Savings
All together as a package, fast construction, extreme durability, carefree maintenance, and complete customization to meet your desires - means that our buildings systems are the perfect choice for your future structure and you wallet.  
Contact us today and speak with one of our metal building specialist.